RADICAL RENEWAL: HOW DUBLIN ARCHDIOCESE IS 'BUILDING HOPE'
An article by Fr Gareth Byrne from last week's Irish Catholic newspaper is attached to this blog. The article, entitled Radical Renewal: How Dublin Archdiocese is 'Building Hope'.
Fr Byrne is the Moderator of the Dublin Diocesan Curia and Chair of the Building Hope Pastoral Strategy Implementation Group.
Fr. Frank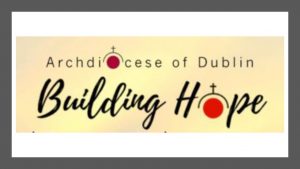 buildinghopearticle