On Sunday we celebrated the Feast of Christ the King the last Sunday in the church calendar year.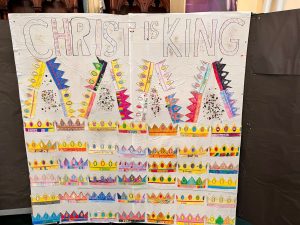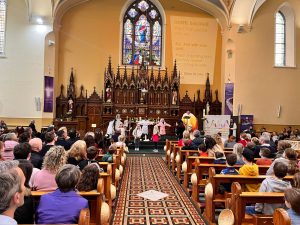 The girls and boys acted out the gospel in drama.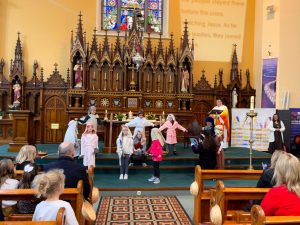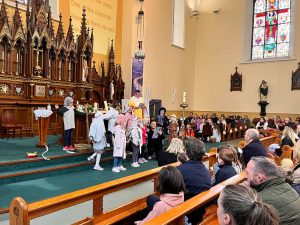 We reflected on Christ as our King, as one who sheperds us and cares for us.  We reflected on the year past and look forward with enthusiasm to the year ahead as we try to follow and witness to Christ in our daily lives.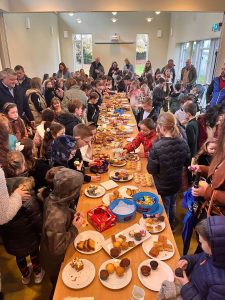 After mass we had lovely refreshments for everyone.  Many thanks to the DTIM team/parents for all your help.
Fr. Frank